Singapore Math for Grade 6!
Now Singapore math mastery extends beyond the elementary classroom!

This exciting extension to the current Math in Focus™ elementary program is aligned to the Common Core State Standards and follows the authentic Singapore framework─teaching concepts to mastery and promoting deep understanding.

What is "Singapore math" and why does it lead to student success?

"Singapore math" is the term used to refer to the mathematics curriculum used in Singapore. Since 1995, Singapore's students have been top performers in the Trends in International Math and Science Study (TIMSS). Their success can be largely attributed to the mathematics curriculum revision implemented by the Singapore Ministry of Education, which set forth key requirements for instructional materials.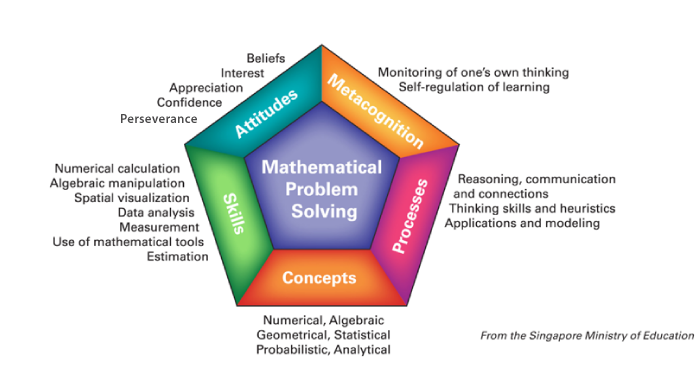 The Singapore Ministry of Education uses a graphic to represent its vision for mathematics teaching: a pentagon, with problem solving in the center and five interdependent, necessary elements surrounding it. Textbooks, written specifically to address this structure, provide constant support for understanding all five elements. Students are encouraged to consider how they think, how they communicate, and how they solve problems, so they can apply their skills to subsequent problems. This way of teaching and thinking creates students who have mastered mathematical skills and are able to use them to solve both routine and non-routine problems at a level of complexity that allows them to compete globally.
| | |
| --- | --- |
| | Hear more about the program from U.S. Consulting Author, Andy Clark. |




Look inside...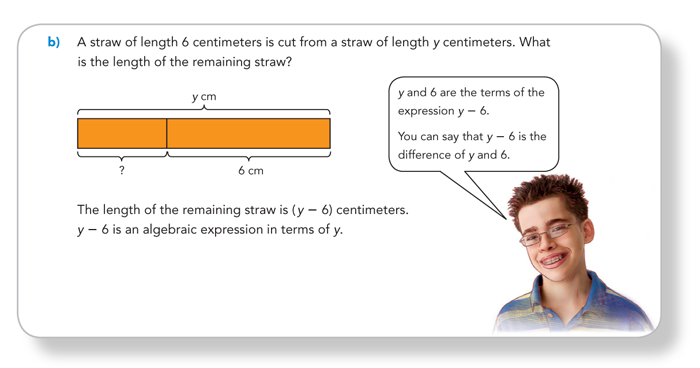 Mathematical concepts are presented in a straightforward visual format, with specific and structured learning tasks and worked-out examples.


Aligned to the Common Core State Standards



Math in Focus embodies the world-class pedagogy, methodology, and instructional materials of Singapore math while adapting that nation's mathematics standards to meet the new Common Core State Standards.

Math in Focus™ is a trademark of Times Publishing Limited.